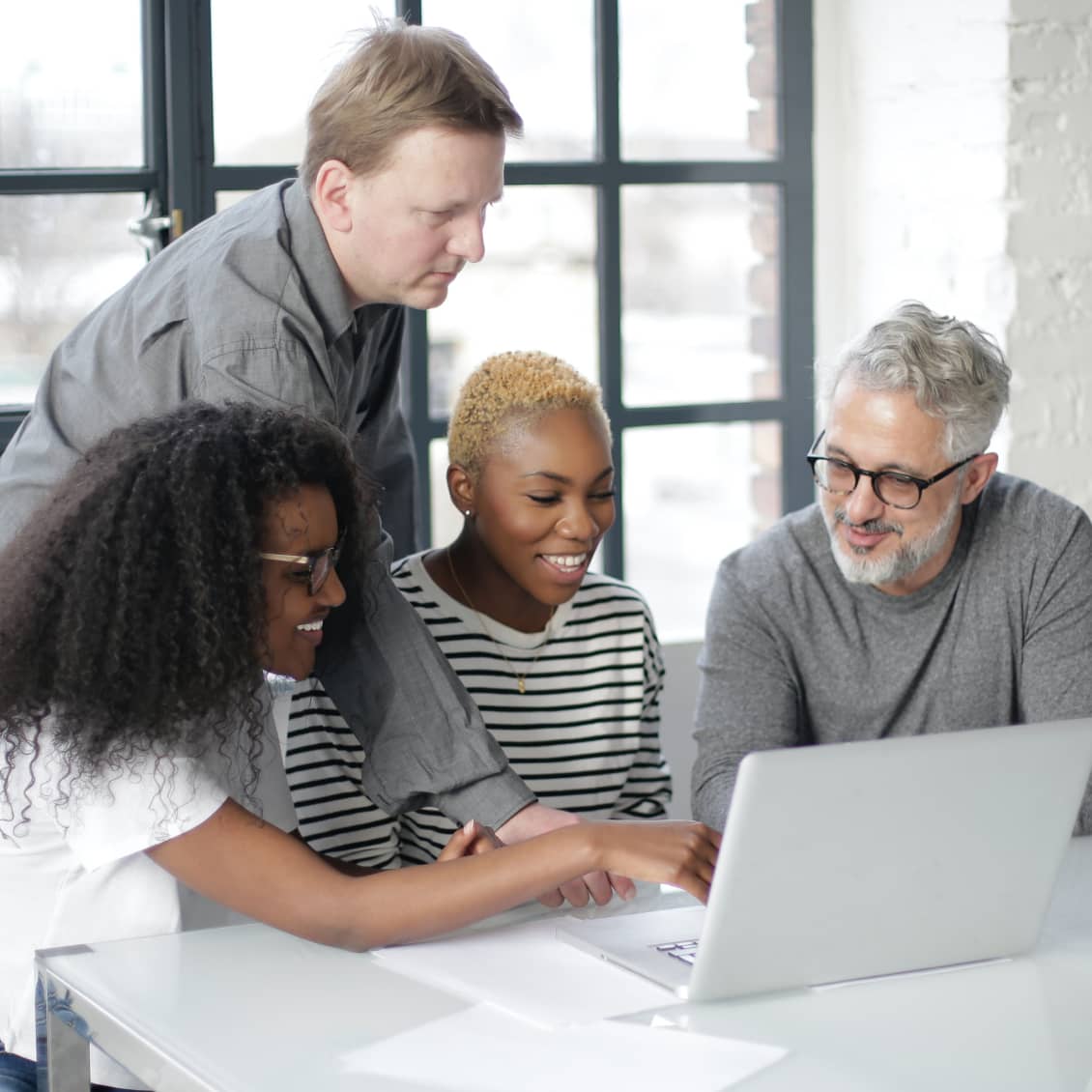 Empowering you to
get the case closed.
Our team consists of former law enforcement officers and other experienced process servers with unparalleled professionalism and the highest rate of success in the industry.
No matter who you are,
we've got what you need.
Amanda-Dawn Delia Natalia
2023-04-06
I have used this process service twice now. Both times the owner was extremely responsive, very professional, and worked very cohesively with my office and my clients' needs. I would absolutely recommend this firm to others.
Gene Henderson
2023-03-20
Callahan Attorney Service serving San Diego, professional, efficient friendly and alway available for any questions. No bull here - just great reliable service.
Best in the west! Randi is very kind and understanding. The service was exceptional with her communications from the beginning to completing the service. Especially if the plaintiff is trying to evade being served.
Reliable, trustworthy and fast service. I would give Randi 10 stars.
Exceptional. The best, top notch process server. Very professional. They complete all the missions on time. You can trust and rely on this place. Randi is very communicative, professional, and knowledgeable. she's very hard working, diligent, and reliable, and I tell you, you can't find this type of people easily these days. I recommend this place with no hesitation.
Very nice girl that takes my Call.
I'm very happy with Callahan Attorney Services. They took the time to explain everything. They worked diligently to find and serve this individual. They called me on the weekend to inform me that service was completed. I will use them again.
I used Callahan's services to serve legal documents and they went above expectations. They weren't able to service the documents within 24 hours but made more attempts than contracted. They met me at the court house to receive the documents and met me again at the court house so that I could file the proof of service before our court appearance
I used Callahan Attorney Services last month (12-2021) and am very satisfied with their services. Randi was very helpful and knowledgeable about the service procedures. She answered all my questions in a clear and cohesive manner. I will definitley use them again if the need arises.